Double Creek Gifts
Our mission is simple; design gifts that are a daily source of comfort and inspiration through the simple power of scripture.
explore our products
Double Creek Gifts
Double Creek Be Still & Know Scripture Blanket
$29.97 $39.97
Be inspired daily with beautiful, multiple scripture throw blanket featuring four inspirational verses; Be Still & Know Psalm 46:10, Don't Let Your Heart Be Troubled John 14:1, For the Lord is Good to Those Whose Hope is in Him Lamenations 3:24 and Therefore, I will Rejoice in the Lord Always Philippians 4:4 Measures 50"W x 60"L

Lightweight & luxuriously soft polyester bible verse blanket. Use on a bed, sofa or chair. Or display in a room as a home décor centerpiece or inspirational wall hanging. Lightweight fabric allows for use during all seasons,

Machine wash cold. Gentle cycle. Tumble dry on low heat only. Do not iron, bleach or dry clean
customer reviews
Friend really liked the gift. She cried when she got it.
Jill
We gave this as a present to newlyweds and they loved it!
Jerry M.
This is definitely worth buying! It's a great gift too!
Kelly S.
The blanket has great quality and weight! Perfect!
Cat
This is a beautiful blanket! It's very soft and cozy.
Mema
She loved it and so did we! It's so soft and beautiful!
Cisley
My dad loved this! He used it right away.
Ephie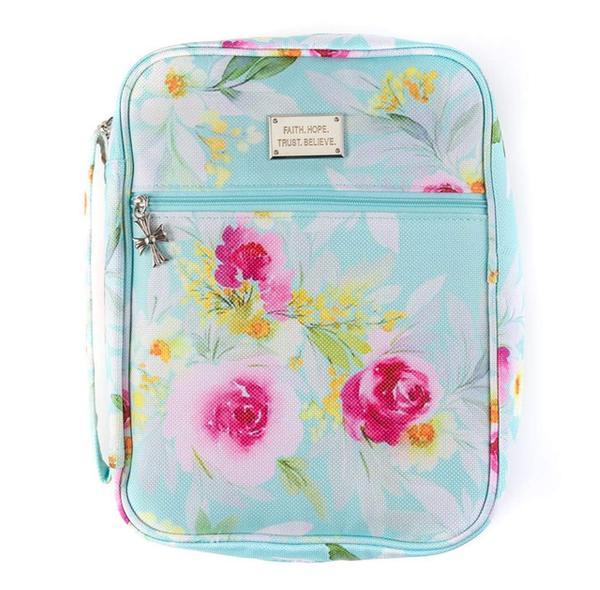 Protect your Bibles with attractive and stylish cases.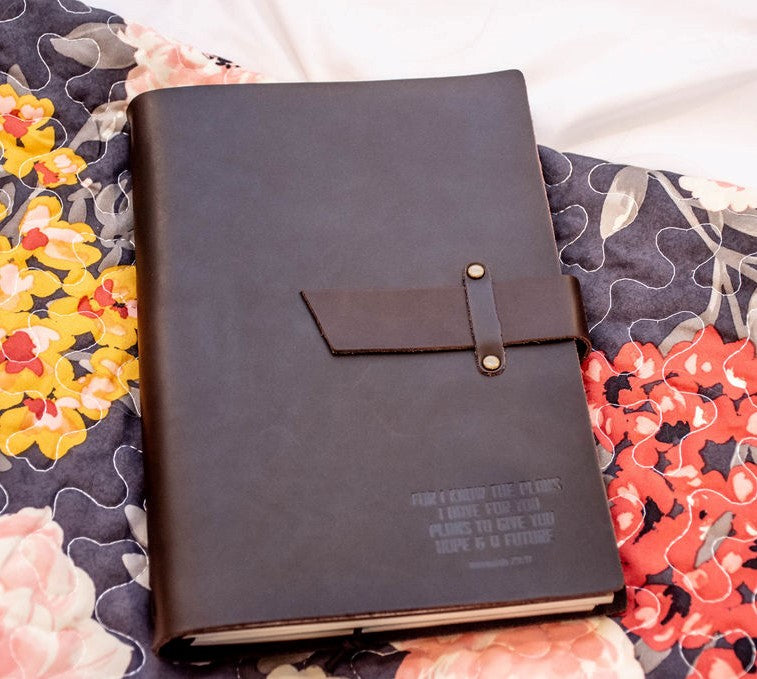 Start a journaling hobby or give this as a gift!
Look at our other selections and find the perfect gift!
Double Creek Gifts' Blog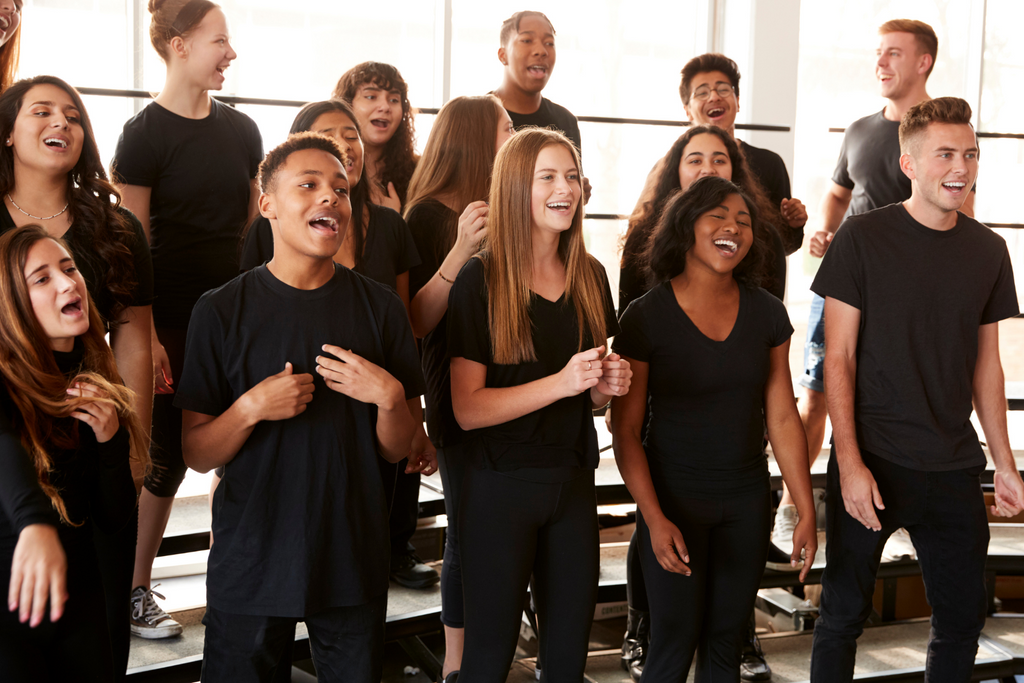 Some think of music as a pastime while some do it for a living. No matter what, we can agree that listening to it usually lightens up an otherwise dull time. For those who don't have anyone to confide in at a given moment, hearing a song with words they can relate to almost has the same cathartic effect. Such is the power of...